Dear Readers,
Thank you for the a wonderful response, help, awesome Feedback & Comments you have shared with Me! I really thankful about the feedback.                                                                  I am deeply thankful to my few readers who gave me a critical feedback showing the bugs in website, some flaws in my work, I feel I needed it the Most! The constructive Feedback. To improve, to grow ,to correct my course of Action, Because Nobody is perfect, Neither I am. I have too many flaws in me & I am very much comfortable with it & that's what makes me human & different than others. In that sense my work, my sharing could have some flaws as well .I am not at all perfect, neither I want to Be but I really want to pursue the excellence!
This Blog is not about competing or comparing with anyone. I have created this blog to express my ideas & New view that I discovered within Me. I am working on the enhancement of the New view philosophy through good association, inspiration , lot of Study & inculcating new ideas in all aspects of life.
The ideas I am sharing on this Blog are 100% authentic whenever they are penned down by me & I am taking help of few pictures & quotations in order to express my views, ideas strongly. Hence, I am mentioning the source, Author. If anyone is sharing his ideas, view or any content, his credentials would be displayed.
If You find My Ideas, My New View, My Philosophy interesting. Follow Me, Subscribe to my Blog & Stay tuned everyday for the Daily sharing of Wisdom.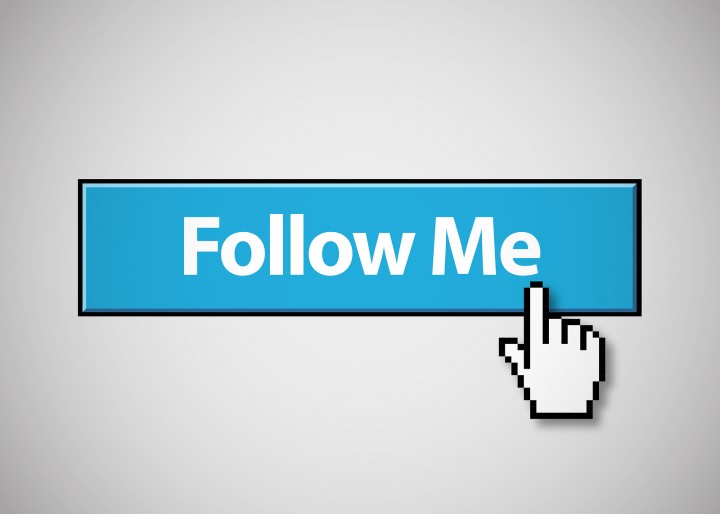 If you feel motivated, moved enough, inspiring & really worth sharing please share to your loved ones, Invite them to subscribe. (simple email verification would be required)
Therefore I request you-
In order to share you likes the content, I request you to login on WordPress. Through this there is an additional benefit. On WordPress, you can even connect to the other interesting blogs related to various fields of life which can be somewhat relevant & meaningful to you. Even, I am associated with few bloggers, I get inspire from their ideas, even they feel delighted through my New View.
& something important – Please share your name,details at end in comments to blogs as feedback (in case if you are not WordPress login user) because I cannot validate the feedback /trace the person who shared his concern, in order to improve and work upon. Authenticity is the vital factor to success in any endeavor of life! So, by your details I can get back to you to connect to you whenever required.
& Please share your testimonials on website at info@1beginner.com.
Thank you very Much for the Response.
– CEO,Founder                                                                                                                                            1Beginner.