Today we are going to experience some inspirational thoughts by the Indian Monk Swami Vivekananda.
About Swami Vivekananda –
Vivekananda was born as Narendranath Datta (Narendra) was A monk, a chief disciple of the 19th-century Indian mystic Ramakrishna. He was a key figure in the introduction of the Indian philosophies of Vedanta and Yoga to the Western world and is credited with raising interfaith awareness, bringing Hinduism to the status of a major world religion during the late 19th century. Vivekananda founded the Ramakrishna Math and the Ramakrishna Mission.He is perhaps best known for his speech which began, "Sisters and brothers of America …," in which he introduced Hinduism at the Parliament of the World's Religions in Chicago in 1893. (Source – Wikipedia.)
I would love to share few quotes of Swami Vivekananda which I affirm every morning as part of my self talk & self conducted awareness/self-inspiration Session. you can experience a wisdom if you really mediate over them & apply to your life.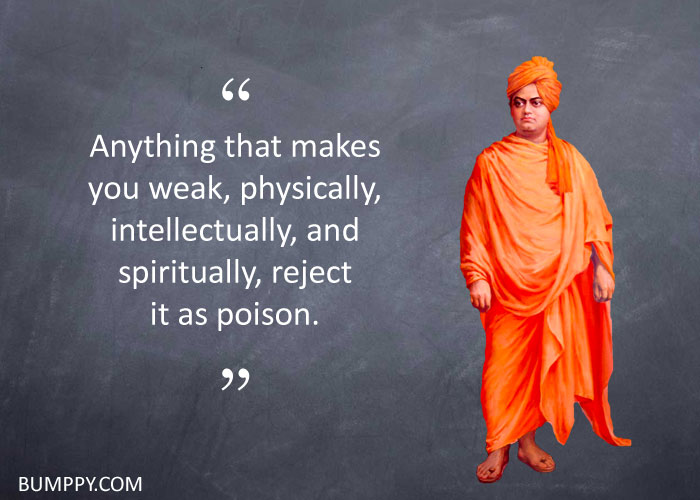 – 1Beginner!
Source- Google Image Gallary.
– 1Beginner@2018, All Rights reserved.