Hello Friends,
Welcome back to my blog 1Beginner! Thank you for tuning in for the daily Post. #Inspiration.
Friends, Today I am pretty Happy for a special reason.Guess what?  Its been almost 3 months now I have started this journey & Today, I have realized that I have came so far. i came across the stats, I Crossed 103 articles. I am sharing few achievements. I am not doing any show off or publicizing myself but I feel pretty proud about the work I did put in, so sharing with all of you. I know they are not too much, still they mean a lot to Me. because I am not in completion with anyone. I compete with myself, no one else. I am here to refine myself not to defeat anyone in the game of numbers. I prefer excellence over perfection. I feel proud that I surpassed my own expectation & I am growing better day after day. I say thank you to all of you.
1Beginner Has now –
Likes-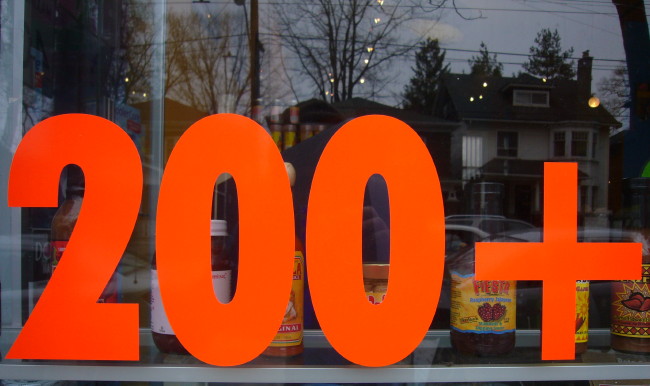 2. Members – 
3. Concepts- 
This little Achievement is dedicated to All my Friends, Readers who supported me, showed me love & to my criticizers,Haters as well who motivated me to persist, pour the efforts to prove them Wrong.
– 1Beginner!
You can follow us on Facebook, Instagram & Twitter. if you find the content useful & inspiring please share with your loved ones & invite them to Subscribe! If you have any feedback please share with us, help us to perform better, to create a contribution in your life & lives of people around you.
Written by Mahendra Kapady@2018, All Rights Reserved.